3D Patient Simulations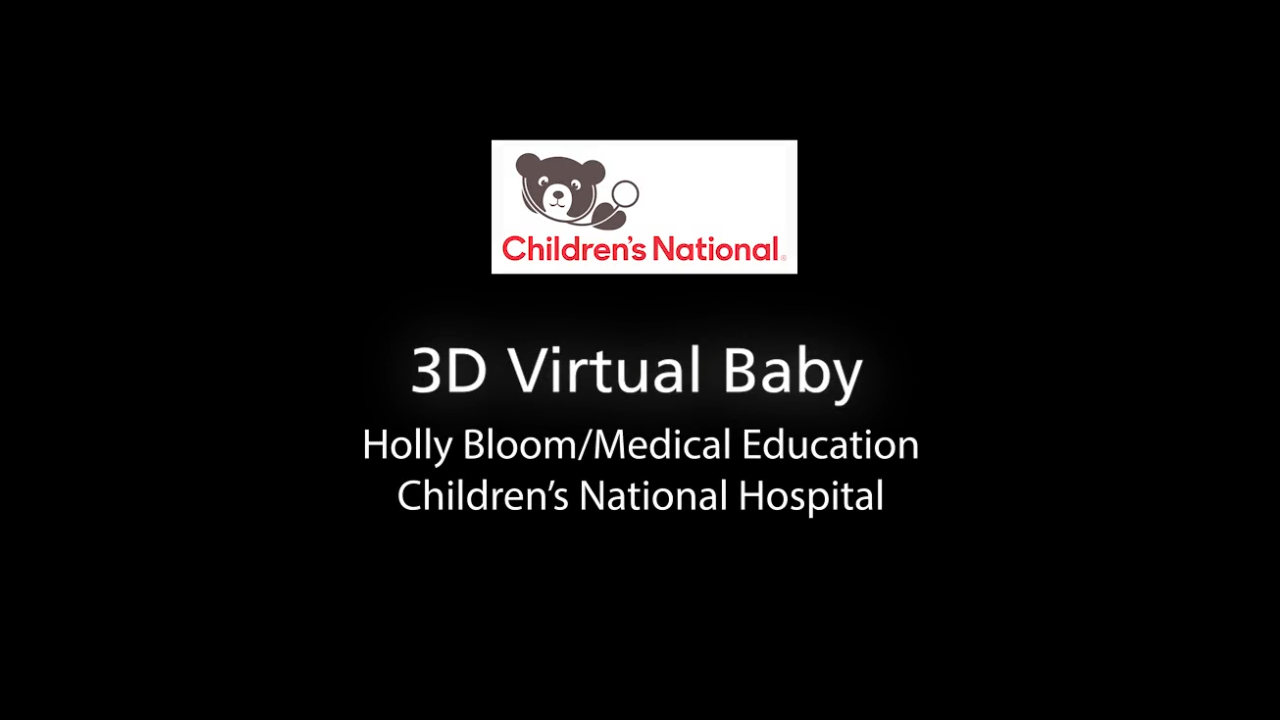 Custom Animations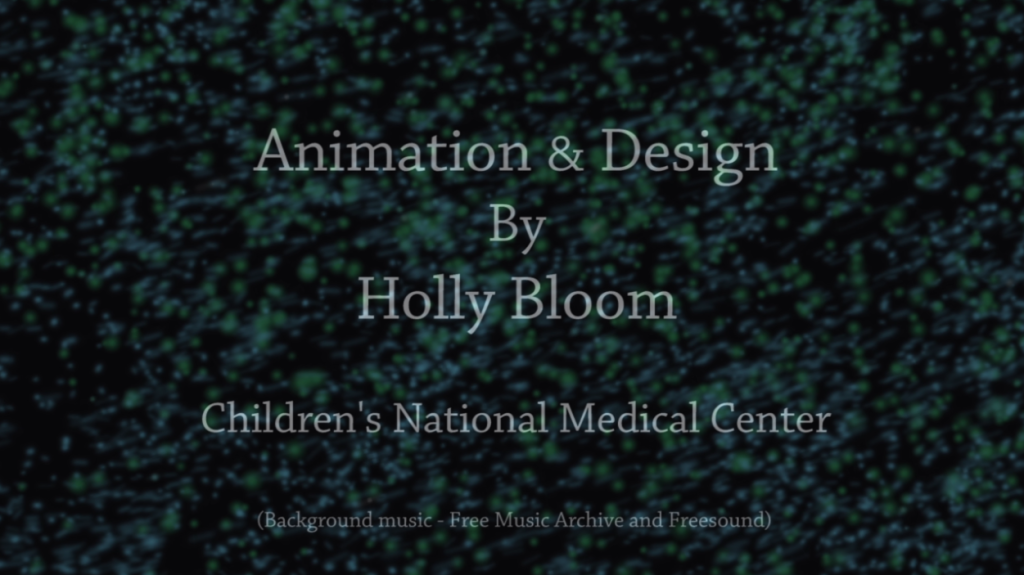 Vyond Animations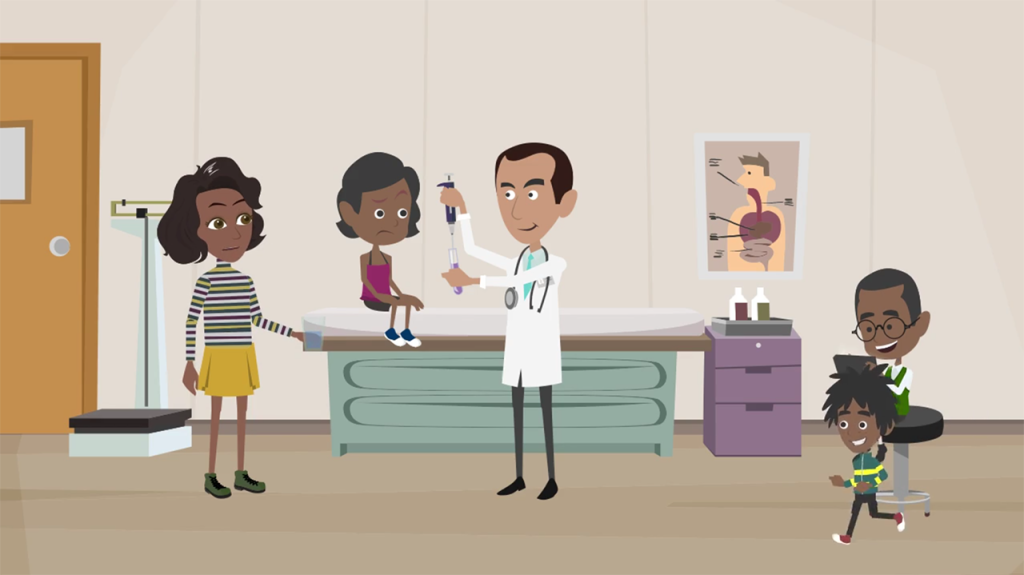 "3D Patient Simulations" are realistic animations of patient cases created for use in courses,
live simulation sessions (as with the Resuscitation Simulation Team), or videos.
"Custom Animations" are unique vignettes, with the artwork and style customized to specific projects.
"Vyond Animations" are done online inside the Vyond (formally known as "GoAnimate") platform,
with certain style restrictions relating to the software's abilities.